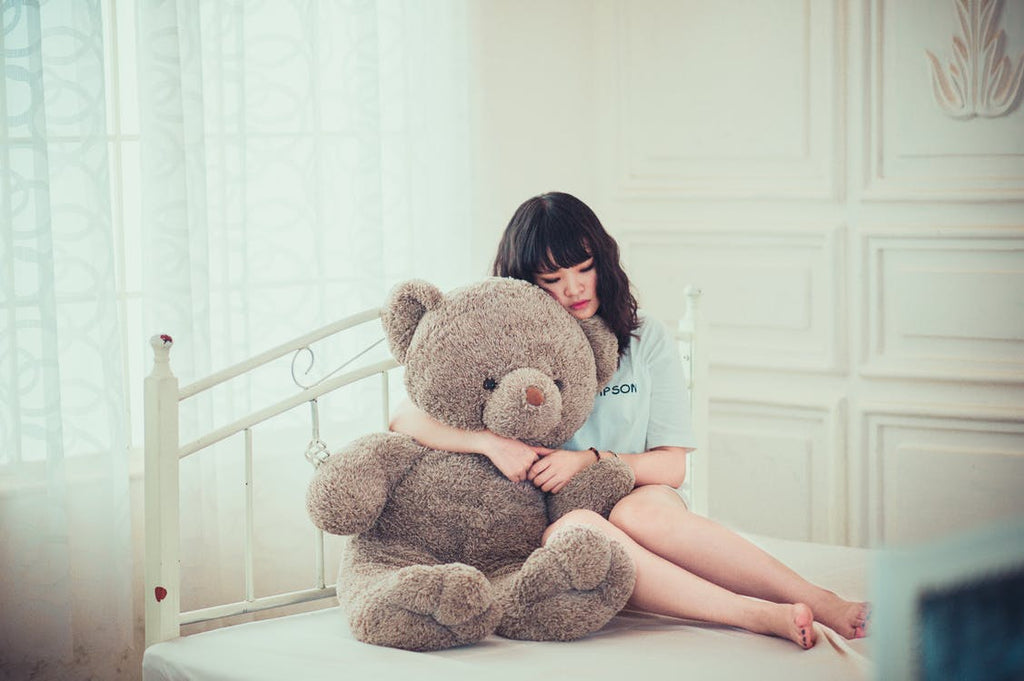 We're close to Valentines' Day and you may have trouble finding some inspiration. Whether you want to decorate your home or have a fun get-together with friends or your significant other, we can help you with some ideas.  
Romantic Candles
Now is the time to go crazy with some red or white candles. This is an obvious one, but it's because candles always offer something to your decor. You can put them on your living room table, on a shelf, or a bedside table. There are many different scents you can use that are perfect to set the right mood! You don't need to spend a fortune on them and if you want and feeling particularly crafty you can even make them yourself.
Craft Homemade Valentine Ideas
Do you have a Valentine's exchange at work? If you don't you, you may want to start one up yourself. You can draw names from a hat as a way to bond with your coworkers. Be the hero of your office. Instead of handing out some store-bought cards and chocolate be original with some easy-to-make custom treat bags. You can bake some heart-shaped cookies or put together something special such as some heart ornaments.
Make Something Delicious
What says "I love you" more than some yummy treats? There are plenty of ideas you can choose from. You can bake some rice crispy square or make chocolate-covered marshmallows. If you're feeling more ambitious you can cook an entire meal. French cuisine is probably your best bet. The French really know how to do romance! Try making a basil salmon terrine or a bisque. If you prefer breakfast, make a crepe or some chocolate croissants. If you want to throw a Valentine's Day party you could make a special cocktail (a cheery Collins Cocktail is a good idea).  It'll give your Valentine's Day some extra flavour.  
Pillows
Valentine's Day pillows are a cute way to decorate your home. They are easy to interchange and can really make a difference in a living space. You can go all out with a heart-shaped pillow or have something more traditional in a soft pink or red colour. They are good to snuggle up to and provide comfort to your home.
Make Stained-Glass Hearts   
If you're feeling playful you can create amazing stained-glass hearts to decorate your home or workspace. They are easy to make and add a bright touch to the rainy, grey season scene.